Welcome to
THT MUSICAL MOVEMENT TRADE CO.,LTD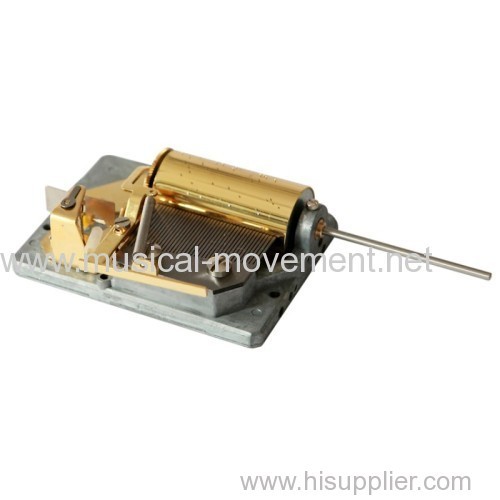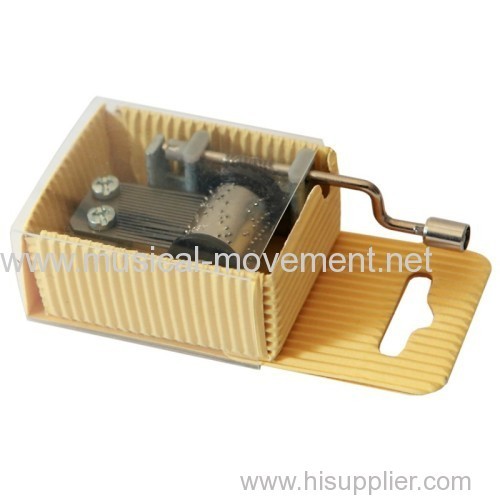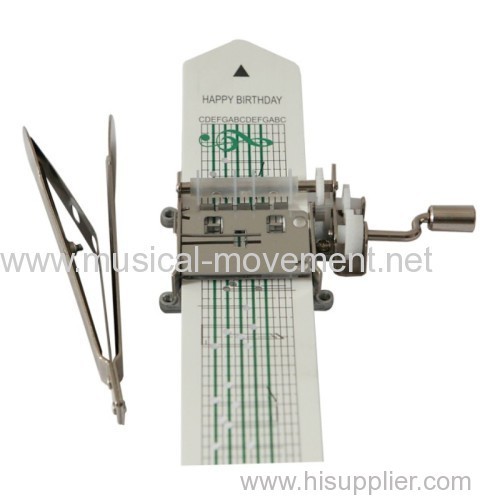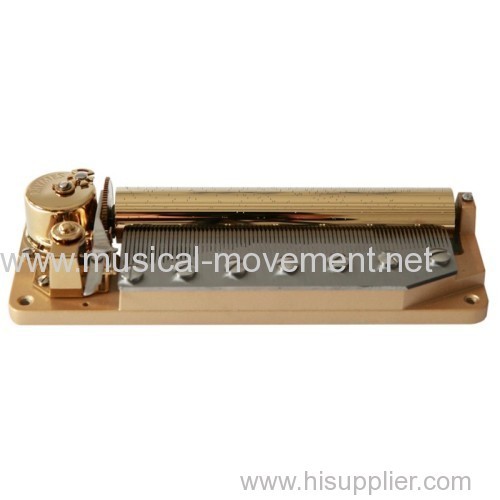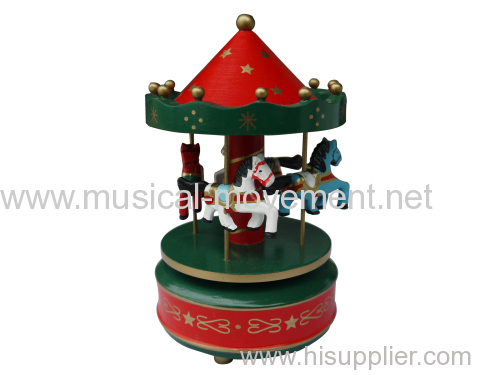 THT ' Focus

THT MUSIC is a company just focus on the field of traditional mechanical music boxes.
*20 years of experience in the field of mechanical musical mobile music mechanisms
*Support smaller order, provide perfect service for Retailer,Wholesaler and Importer.
*Thousands of tunes for your selection,Baby lullaby songs,Movie melodies such as Harry Potter music box,Game of thrones music box, Child songs,Christmas songs
*Accept to custom made your own songs,and customize color mechanism and personalized packaging.
*Top level quality mechanism inside,Soft clear sound style,better for baby
*Eur and US safety Environmental standard,safer for babies
*Delivery on time


THT ' Mission
We specialize in responsibly offering mechanical music boxes with aggressive price or with high level quality or core technology for the wholesale buyer, especial the small-middle dealer, retailer around the world, Alos provide supply chain solutions to meet needs of the customers' and add long term value to their business.

THT ' Value
THT MUSIC is an innovative Alliance who is a Mechanical Music Boxes sourcing company for the wholesale buyer. Our business is built upon our people, factories in the Alliance and importers in the Alliance.
- Buy easier, one stop shop.
We have full range of music box movements, the richest resources of tunes and various of mechanical music boxes.
- Buy the best.
We have the top quality base on the excellent factories in Alliance, such as Yunsheng, Sankyo, Reuge etc.
- Buy the cheapest.
We offer competitive price base on big quantity purchase plan to factories in the Alliance, Help the small-middle wholesale buyer get the cheapest price
- Buy the professional.
Comparing with B2B platform and trading company, THT MUSIC offers more.
B2B offer information via internet, but B2B platform know nothing about Mechanical music box Industry, THT MUSICAL is professional team in field of mechanical music box, especial the music box movement. We know everything happening.

THT ' People
THT MUSIC people love the mechanical music boxes, all are the fans of classical mechanical music box.We are professional and patient enough to discuss, explain everything about mechanical music boxes with wholesaler, retailer,old clients, new customers, inquirers or the fans who just want to talking something about the music box. We care about our people, members of importers and supplier, and creating a sustainable future together.

THT ' service
We will provide perfect support and service for music box and music box movement retailer, wholesaler and dealer.
And also provide good service for music box and musical movements fans,workshop or art design, but frankly speaking, the cost will be high if the order quantity is less than MOQ.


Join the THT , we buy together, buy the best and buy the cheapest.