THT MUSICAL,JUST FOCUS ON MECHANICAL MUSIC BOXES,
- KRAFT PAPER HAND CRANK MUSIC BOXES,
1) MAIN PARTS
** Classic 18 note hand crank musical movement
** Square kraft paper box
** PVC cover
** Tune label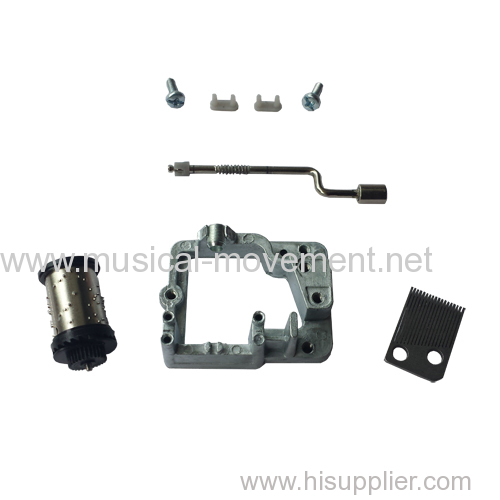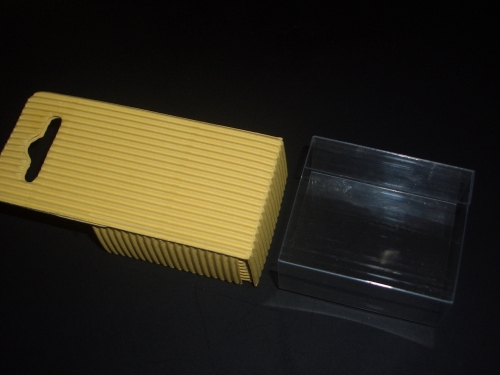 2) DETLAIS OF MUSICAL MOVEMENT
** Classic 18 note pattern
** Beautiful Sound: Unique technology process on the core part - Comb and drum, Top level sound quality
** Common silver
** Crank operated
** Metal handle or Color plastic ball handle for your choice
** Mechanical classic music, One box is with one tune.
** Richest tunes resource for your choice. Such as Fur elise, Baby mine, Be a clown, Children's marching, Frere jacques, It's a small world, London Bridge, Humpty Dumpty
** Also accept to custom made your own tunes, you can refer to "HOW TO CUSTOMIZE TUNES"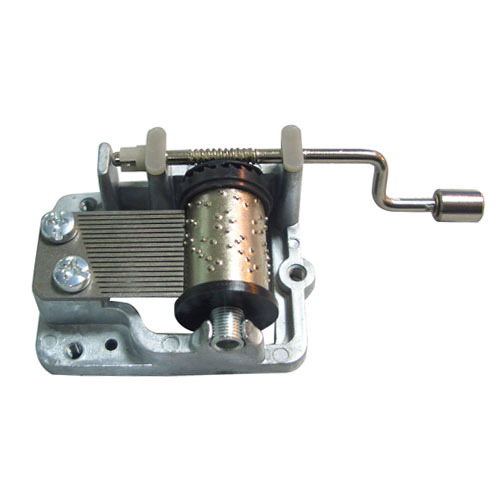 3) PACKING,
1) PACKING BOX FOR HAND CRANK MECHANISM
- Kraft paper packing, transparent PVC cover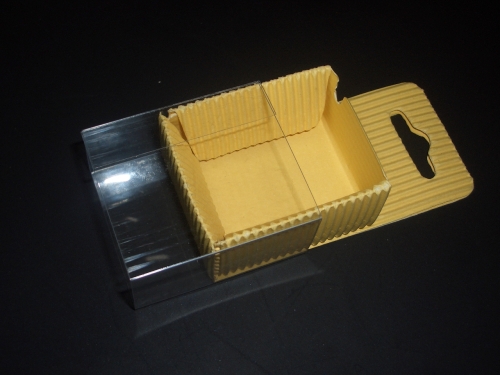 2) Customize for you if you have your own favorite design (Following our customers custom design,just for reference, can not copy)
2) Middle packing box, WHITE CARDBOARD BOX,PROTECT MUSIC BOX WELL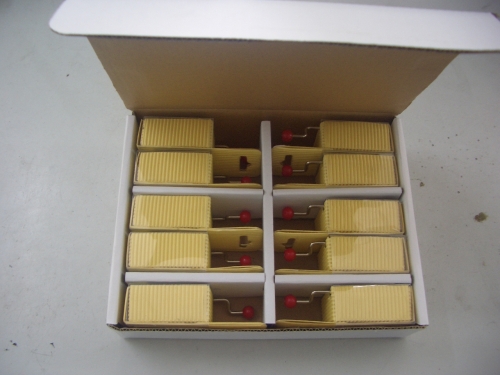 3) Double corrugated cardboard, strong enough for precting
- ATTENTION:
Our company reserves the right to update the products without prior notice, so please confirm with us before you place an order.